Have you ever wondered what alpha affirmations are? Are they relevant to you? We will go over 50+ alpha affirmations in this article.
Continue reading to learn more!
Possessing a sound sense of self-confidence is essential. It influences how you respond and react to situations.
Have you ever wondered how to boost your self-esteem? Most of the time, simply affirming yourself is enough to boost your confidence. And the best part is that affirmations can be used in any situation.
What Are Alpha Affirmations 
The word alpha has many positive connotations. Alpha denotes a dominant individual; more likened to the person in charge of something. It can also refer to the highest level in a group.
When it comes to affirmations, however, alpha affirmations are those that are primarily focused on increasing self-confidence. In today's environment, feeling alienated is simple, especially if your road is rocky. Using alpha affirmations regularly can help you walk with your head held high.
Also, Alpha affirmations help individuals see themselves in a better light. Having a good self-image of yourself is as important as healthy self-confidence.
Do you see yourself as worthy?
Do you see yourself as capable? These affirmations might assist you in accepting yourself as you are.
Here are some examples of alpha affirmations;
I am bold, smart, and courageous.
I deserve the good things life has to offer.
I have a strong threshold for pain, and I have a healthy endurance level.
I have confidence, and my concerns don't control me.
I take on difficult tasks, and my potentials are boundless.
Alpha affirmations Stoicism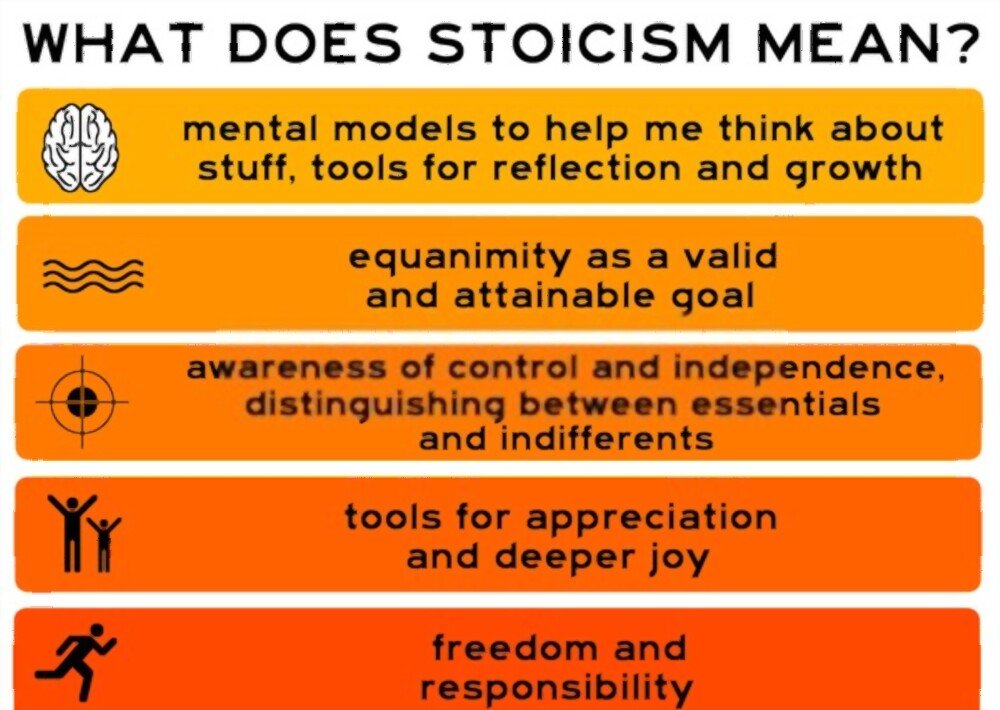 Stoicism alpha affirmations are a form of mental programming. This method entails speaking affirmations that affect your subconscious mind. It also entails having positive thoughts, which lead to positive words and actions.
Positive thinking helps you achieve mental programming.
Do you have negative feelings and thoughts about yourself?
Then you'll need mental programming to change your mindset and accept who you truly are. Here are some alpha affirmations for stoicism;
Today, I declare that I will lead by example.
I agree with the fact that I enjoy every aspect of my life.
I am not hasty with my decisions; I process my thoughts before I take action.
My previous mistakes do not define me; my future is bright.
I choose to focus today; I avoid distractions by all means.
I welcome change rather than being fearful of it.
My self-worth is not dependent on the opinions of others about me.
I'm open to feedback, learning, and development.
I give room to rest in my life; I let go of stress.
I do not chicken out of responsibilities; I face them head-on.
Alpha Affirmations Patreons 
Patreons are membership platforms that provide access to content creators' exclusive content. They usually operate on a subscription basis, which you must pay to gain access.
There are several platforms for Patreon affirmation available. You can get bonuses and access to exclusive content by using these platforms. Your list of positive affirmations will grow as a result, which will undoubtedly help you create a positive affirmation spirit.
Examples Of Alpha Affirmations 
Several alpha affirmations can be applied in diverse aspects of life. Let's go over some of them;
I Am Alpha Affirmations 
What better way to begin your day than to start with "I Am" affirmations? These affirmations are a great way to build energy and uplift your spirit.
I am dominant and strong.
I am assertive and confident; I walk with my head up high.
I am relaxed and calm; I do not overreact.
I am comfortable in myself and at ease in my flesh.
I am proud of all my accomplishments.
I am destined for success; I receive clarity for each step I need to take.
I am super creative, and I never run out of ideas.
I am worthy and deserving of a good life.
I am never confused; I know what to do per time.
With each passing day, my confidence grows.
Alpha Male Affirmations 
Alpha male affirmations are strong reminders of the strength of men; alpha males are strong, independent, and confident.
Men naturally want to dominate and be in charge, and these affirmations help them achieve that. However, this affirmation isn't about dominating others but dominating limitations and fears;
I am an alpha male
I don't chicken out of difficult situations; I face them head-on.
Money and power come to me with ease.
I am well respected because I have earned it.
I'm prepared to speak up for who I am and what I stand for.
I attain my goals and objectives every day.
I do not avoid challenges; instead, I steadfastly take them on.
My confidence is stronger and better with each passing day.
I can do whatever I set my heart towards.
New opportunities come to me effortlessly.
Alpha Female Affirmation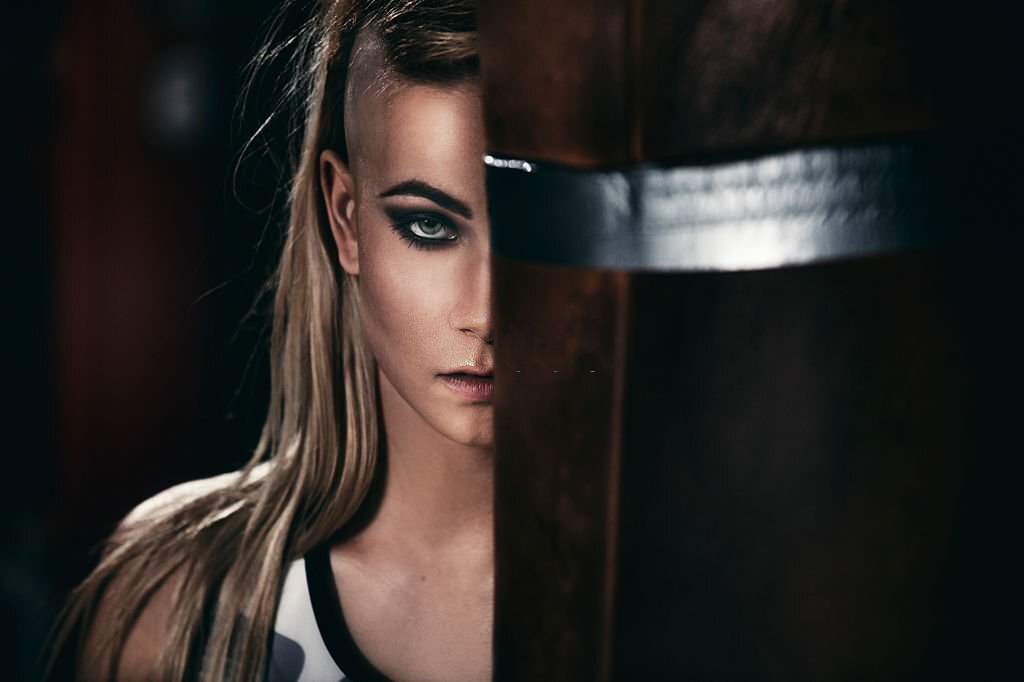 Alpha females are tough, independent, and strong.
Do you want to boost your confidence as a female? Here are affirmations that will enable you to become strong, independent, and tough;
I am not limited because I am female; I embrace the fragility of being female.
When I don't see opportunities, I make room for them.
I am fragile, kind, patient, and full of love; the world needs me to be a better place.
The word "impossible" doesn't exist; I am limitless.
Receiving love isn't a sign of weakness; I embrace love from others wholeheartedly.
I make an effective frontman and have great leadership qualities.
I am excellent at what I do, and I enjoy compliments.
Today, I shall complete what I set out to achieve.
I'm ambitious and very motivated by nature.
I am light; I light up every corner I step into.
Alpha Male Sleep Affirmations 
Saying affirmations before bedtime helps you maintain positivity even in your subconscious.
Here are some alpha male sleep affirmations;
It's okay to take out time to rest and sleep.
Sleeping is not a sign of weakness; sleep is good for my mental health.
I did great today, and it's time to relax; tomorrow is another opportunity to try again.
I have a peaceful night's rest, free from bad dreams and nightmares.
I experience positivity and hope even while I am sleeping.
Calming thoughts and optimism will fill my dreams. I am in a safe space to sleep.
I will let go of the worry of today. My body is tired, and it's okay for me to take a break.
I am no Superman; I am human and deserve sleep.
I care about my body and give it the sleep it deserves.
Heavy eyes aren't a sign of weakness; I need to rest to gather momentum.
Alpha Dog Affirmations 
Alpha dog affirmations aren't related to dogs, as the name implies. They are simply powerful affirmations for men. Here they are;
I make reasonable progress in whatever I do.
Everything in me exemplifies strength.
I take full responsibility for my existence.
I choose to live a life of stability.
No opportunities go unnoticed by me.
I express courage in every step I take.
I take charge of my duties and responsibilities.
I am unique, strong, and important.
I make a good addition wherever I find myself.
I make a good father, husband, and brother.
Alpha confidence and mind-affirmations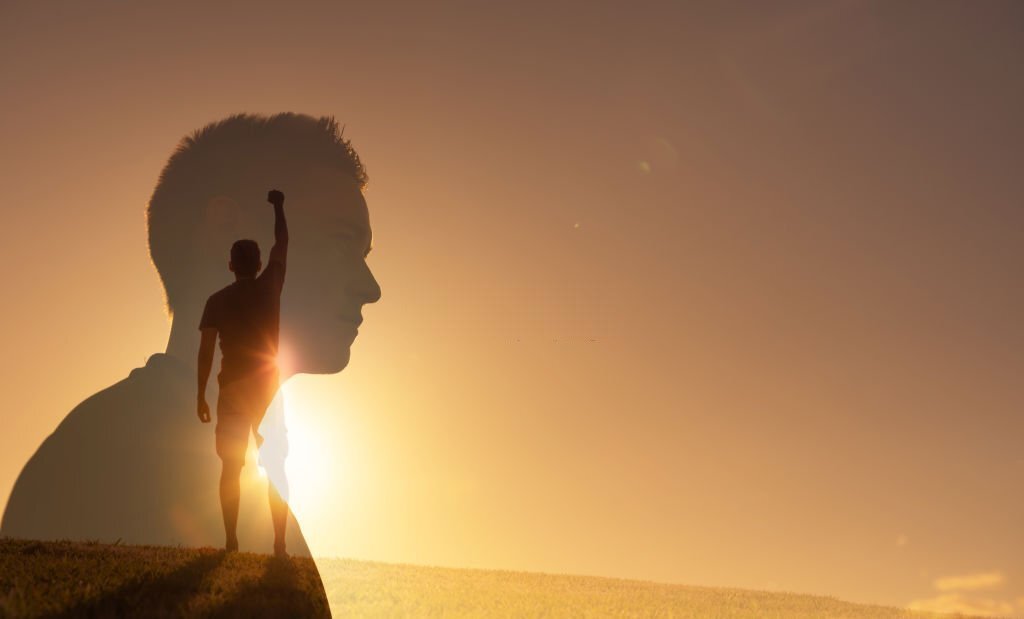 These are simple affirmations that boost your confidence and help you develop healthy self-esteem;
I am confident, brave, and courageous.
My mind is alert and receptive.
I have healthy self-esteem.
When my mind is overloaded, taking a rest is appropriate.
I have unique potential and abilities.
I fit into whatever circle I find myself in.
I take bold takes; I am living in my comfort zone.
I experience peace and calmness; every ranging storm is silent.
I am hopeful and full of faith that my future is bright.
I add beautiful colors to this world; I matter.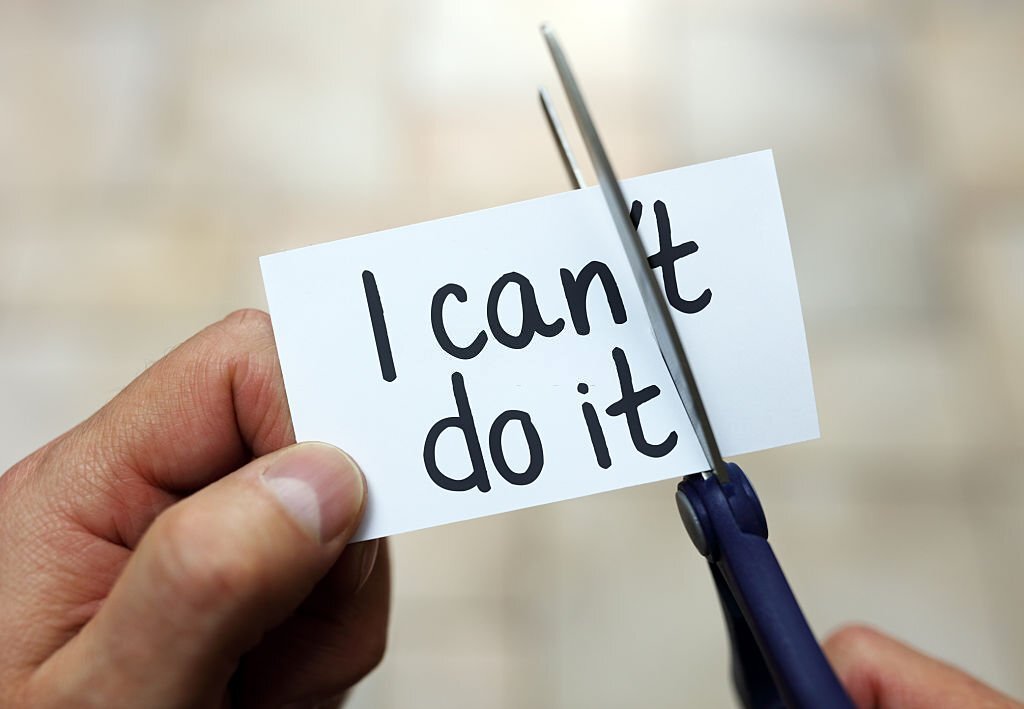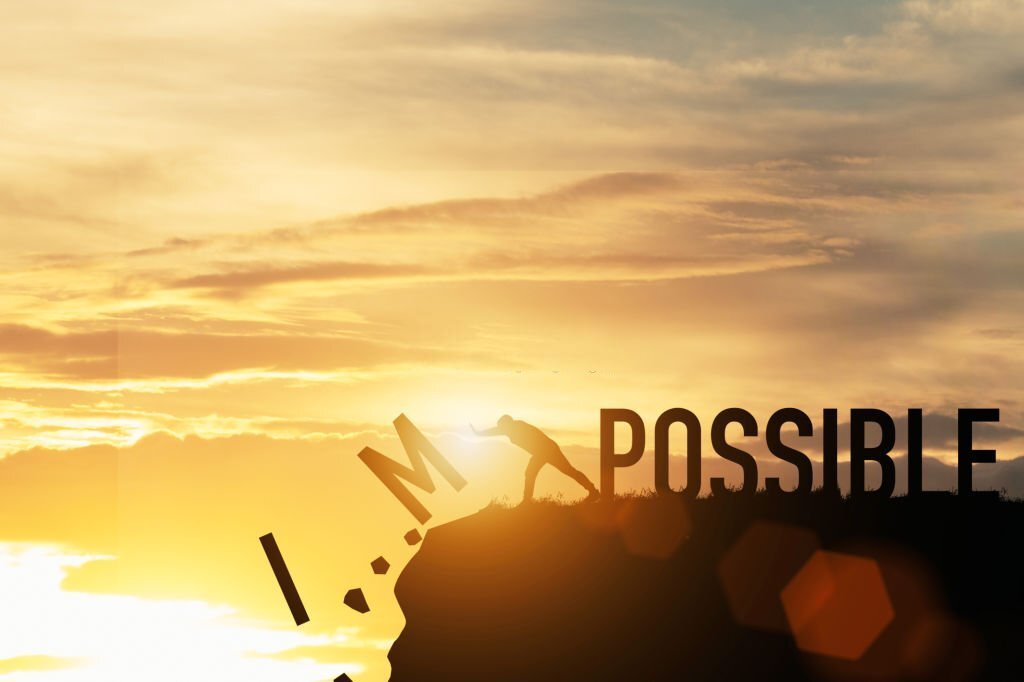 Alpha wave affirmations 
Alpha wave affirmations are affirmations that launch you into a state of meditation; it takes you to a calm, still place. Alpha wave affirmations are great for dealing with anxiety and depression.
My mental health is in good shape.
I am free from fear and anxiety.
I live a happy life; I am not depressed.
My mediations are productive.
I key into silence and calmness.
I experience peace in my inner man.
My instincts can never mislead me.
I obey my inner voice.
It's okay to take a deep breath.
I am present, calm, and happy.
Conclusion 
One of the simplest methods to increase self-esteem and confidence is through affirmations.
Alpha affirmations aren't necessarily about dominating someone but are centered on conquering your fears, struggles, and hindrances.
It's impossible to go through life without having down moments. However, alpha affirmations are good for boosting your self-image and confidence in hard times.