Are you looking for positive affirmations to boost your mood and make yourself more alert? This article tells you about mindfulness positive affirmations that will keep you calm, relaxed, and alert throughout the day.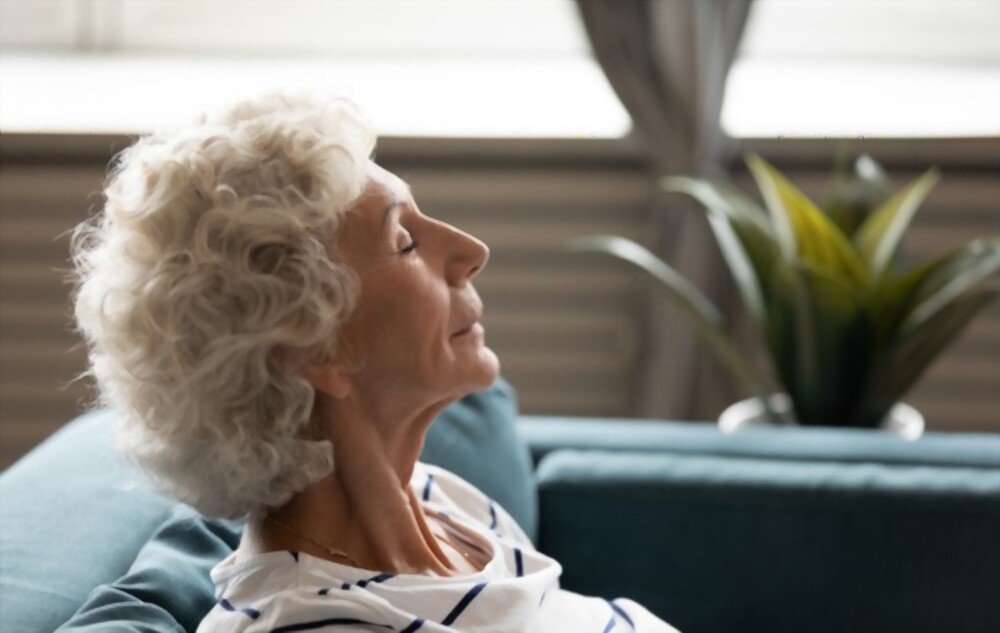 Every day, you're faced with challenges and obstacles of all kinds—from the big to the small to even the seemingly insignificant.
It can be easy to feel overwhelmed and want to give up; however, if you practice mindfulness positive affirmations, you'll quickly find that getting through your day will be much easier than before!
Plus, you'll leave feeling more positive and confident in your ability to tackle future challenges when they come along.
Learn some of the best mindfulness positive affirmations below.
What is Mindfulness?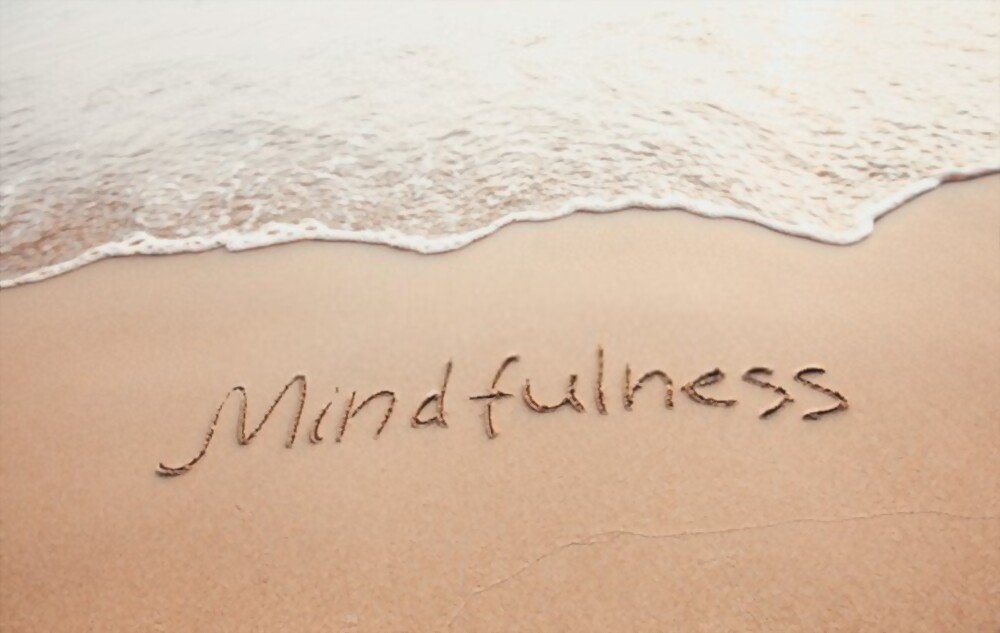 It's a mental state obtained by concentrating one's attention on the present moment, while accepting and acknowledging one's feelings, thoughts, and bodily sensations in a calm manner.
With that definition in mind, it would make sense that you could use mindfulness to positively affirm your life-affirming those positive aspects of yourself while using mindfulness to balance any negative or limiting beliefs.
It takes practice but through regular affirmations done with mindfulness, you can begin to change your own thought patterns, which leads to increased self-confidence.
The more you do it, the more every day becomes a little bit better than before.
Learn more here!
Mindfulness Positive Affirmations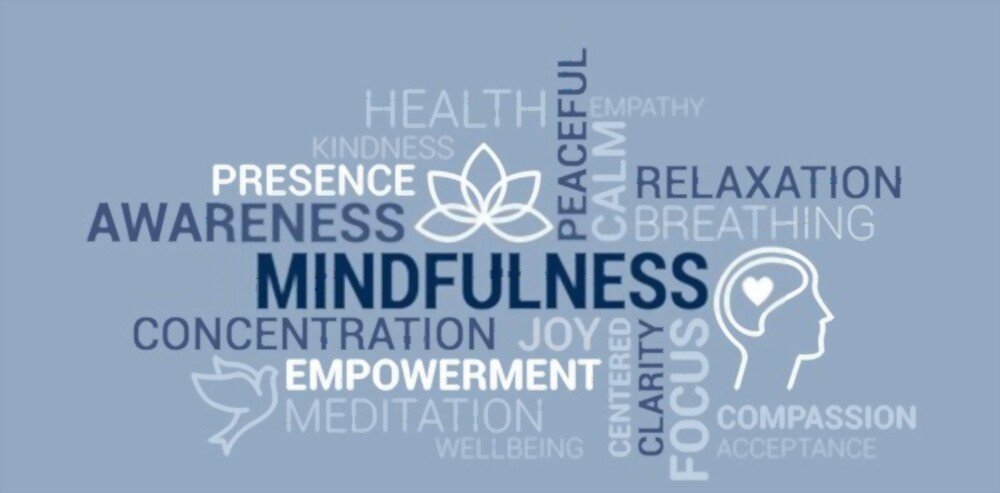 By design, affirmations should be positive and counterintuitive.
In other words, you shouldn't say I am happy to yourself if you aren't feeling happy.
Instead, try something like I am allowing myself to be happy.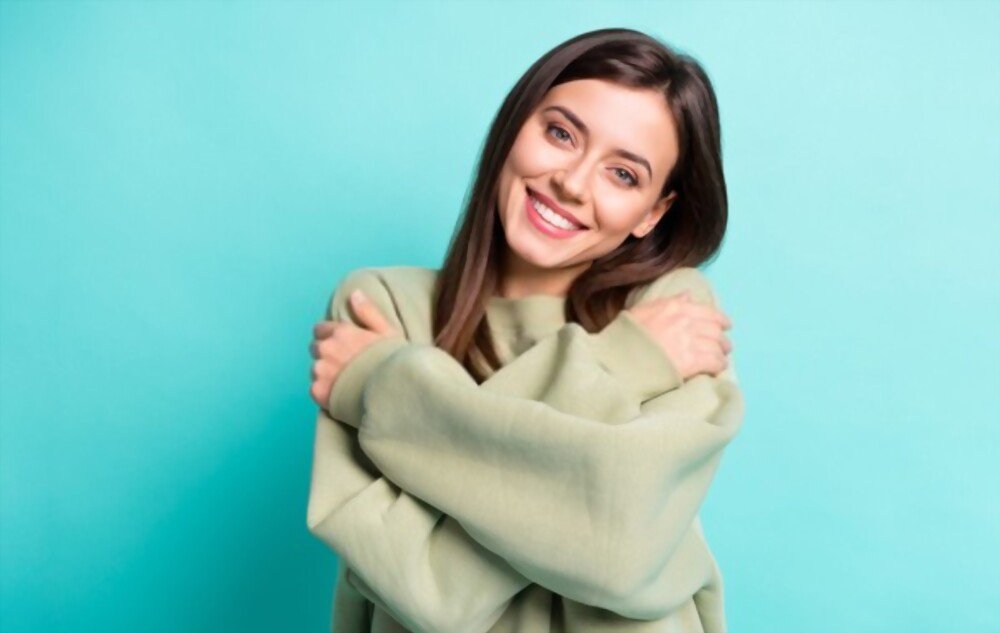 Just saying it—and really believing it—will help calm your mind and bring more positivity into your life.
Simple phrases like these are powerful reminders of who you are and what matters most in life: yourself, health, family, or whatever is important to you!
As a bonus tip: these kinds of affirmations can work just as well for feelings as they do for tangible objects!
So whether your goal is happiness or inner peace—try some of these short mindfulness positive affirmations on for size!
Mindfulness Positive Affirmations for Stillness & Presence
Mindfulness Positive Affirmations and Mindfulness Stillness & Presence Affirmations help to still the mind, put your thoughts and emotions into perspective, and lead to a state of mindfulness, where you can observe yourself and what you are thinking/feeling from a detached place.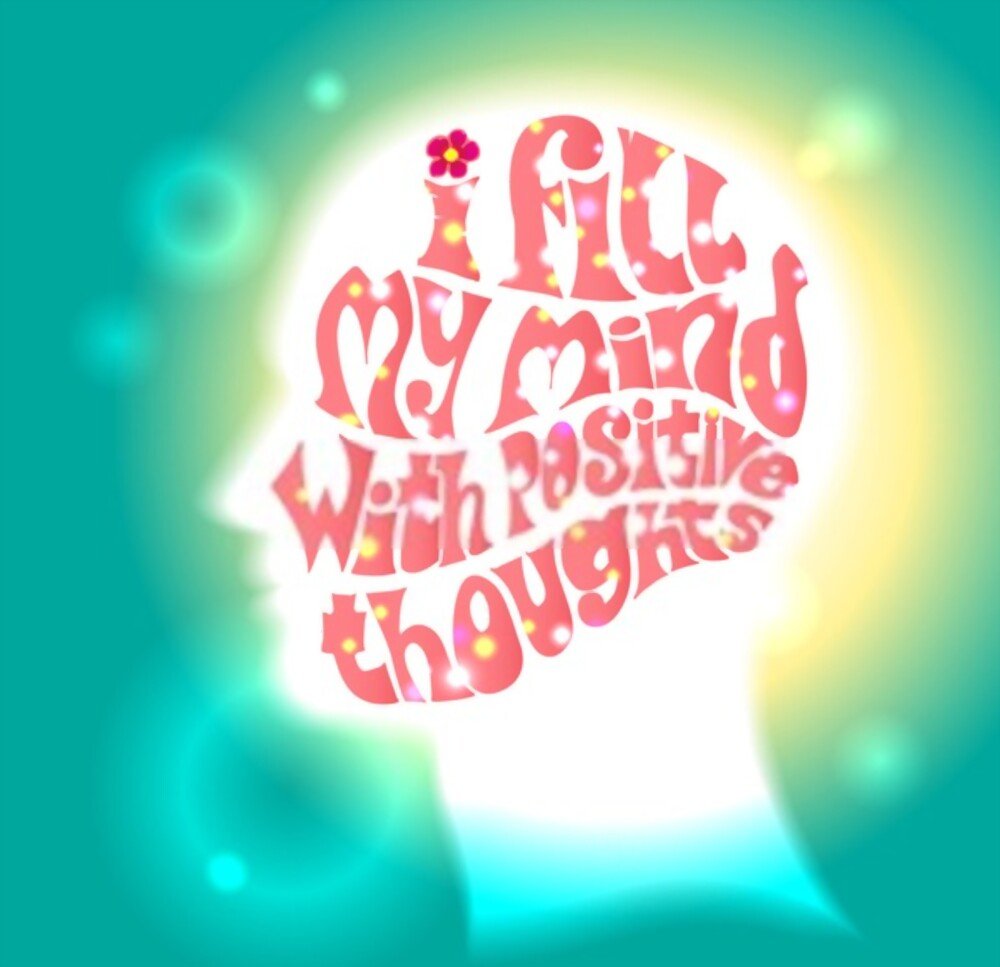 This helps you realize that your thoughts/emotions are just thoughts/emotions – they don't have to control you or run your life.
Here are some Mindfulness Positive Affirmations (and their companion Stillness & Presence Affirmations) to help with this process!
I am Aware.
I am physically present.
I am firmly planted.
I have everything I need right now.
I am precisely where I am supposed to be.
I am secure and safe.
I am anchored in the current moment.
I am a strong, stable, and grounded person.
I am here at this moment.
I am glad for the air that enters my lungs.
My breath serves as my anchor.
I'm inhaling strength. I'm exhaling tranquillity.
I am at peace, anchored, and secure.
Everything is precisely how it should be right now.
I am sensing life with all of my senses.\
I allow myself to concentrate on one step at a time.
My power exists only in the current moment.
I am not the sum of my ideas.
I am not my anxieties.
I see the world through the lens of love.
Everything is OK right now.
My heart is full of gratitude, and my mind is at ease.
I will not be concerned about matters over which I have no control.
I concentrate on what I have control over and let go of what I don't.
I have the ability to overcome my doubts, concerns, and anxieties.
I give myself permission to do things one step at a time.
I am centered, grounded, and stable.
I have a strong sense of inner tranquility.
Today is a gift, and I am grateful for it with my entire present and complete attention.
I prefer to concentrate on the current moment rather than the worst-case scenario.
When I'm feeling overwhelmed, I take a deep breath and take a step back.
I pay attention to my thoughts and emotions without passing judgment or criticism.
Everything I'm feeling right now is correct.
I look after the future by looking after the present.
I let go of my anxieties and allow myself to find serenity in the calm moments of life.
Inspirational Quotes on Stillness
"Keep quiet inside you in the midst of activity and confusion." Chopra, Deepak.
"To comprehend the Self, all that is necessary is to stay quiet." Ramana Maharshi
"The solutions you seek never arrive while your mind is engaged; they come when your mind is quiet." Brown, Leon
"Therefore, the darkness shall be the light, and the quiet shall be the dance." Eliot, T. S.
"Returning to the source is quiet, which is nature's way." Nature's method is unchangeable, and recognizing consistency is wisdom." Lao Tzu's
I am a kind soul. A peaceful heart. A mind that is still. "A bright entity." Anonymous
"Wisdom is accompanied by the capacity to remain still."
Nothing more is required. Being motionless, seeing, and listening awakens your non-conceptual intellect. Allow quiet to guide your words and deeds." Tolle, Eckhart
"Wisdom is accompanied by the capacity to remain still." Simply gaze and listen. Nothing more is required. Being motionless, seeing, and listening awakens your non-conceptual intellect. Allow quiet to guide your words and deeds." Tolle, Eckhart
Stillness, wide-eyed stillness, blinks, and we are jolted awake — softly, gently, into the wonder of the places we breathe." Amil Segovia
Inspirational Quotes on Presence
It Doesn't Take much effort To Make Me Happy. Your mere presence suffices. Anonymous
You become the presence of God when you are present without the conditioning of your past. Tolle, Eckhart
If your presence is ineffective, neither is your message. Yogi Harbhajan Singh
You are revitalized by the company of joyful individuals. Why not make a concerted effort to share that joy with others? If you never allow yourself to say anything negative, you will discover that you have won half the fight. CHILD, MRS. L.M.
Refuse to be satisfied with mere knowledge of God. But you must insist on being in His presence. Weems, Kerri
We can tell the sun is up in the sky as soon as there is a sliver of light in the sky early in the morning. Similarly, since awareness exists in all bodies, whether human or animal, we may comprehend the existence of the soul. The Bhagwad Gita
Refuse to be satisfied with mere knowledge of God. But you must insist on being in His presence. Weems, Kerri
Some individuals express dissatisfaction with God's presence in their life. The fact is that God appears to us every day; we just fail to acknowledge Him. Anonymous
The Divine Presence's perspective always assumes the shape that our circumstances necessitate. Maclaren, Alexander
Happiness grows in the absence of ego and in the presence of self-respect. Take care of yourself. Everyone around you should be loved. Everyone on the planet deserves to be loved. Know that your life, like every other life, is infinitely important. Lockwood, Jonathan Huie
Benefits of Mindfulness Affirmations
Stillness and presence affirmations encourage you to slow down and look at things from a fresh perspective.
When you practice mindfulness, you're training your brain to recognize how much time we actually spend in our heads instead of paying attention to what's going on around us.
Mindfulness is an excellent skill for anyone seeking increased calm, stress relief, a higher quality of life, or better physical health.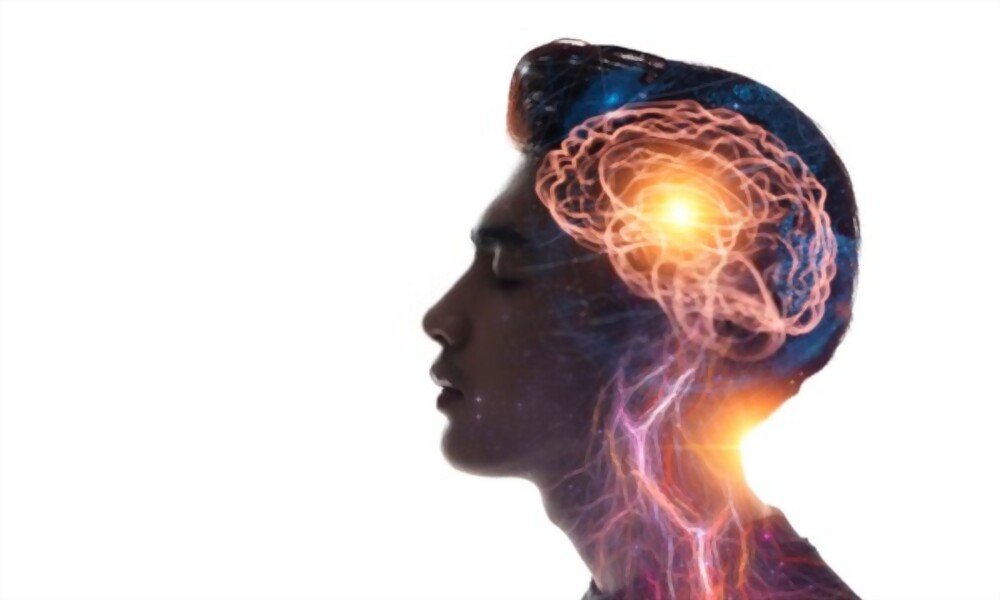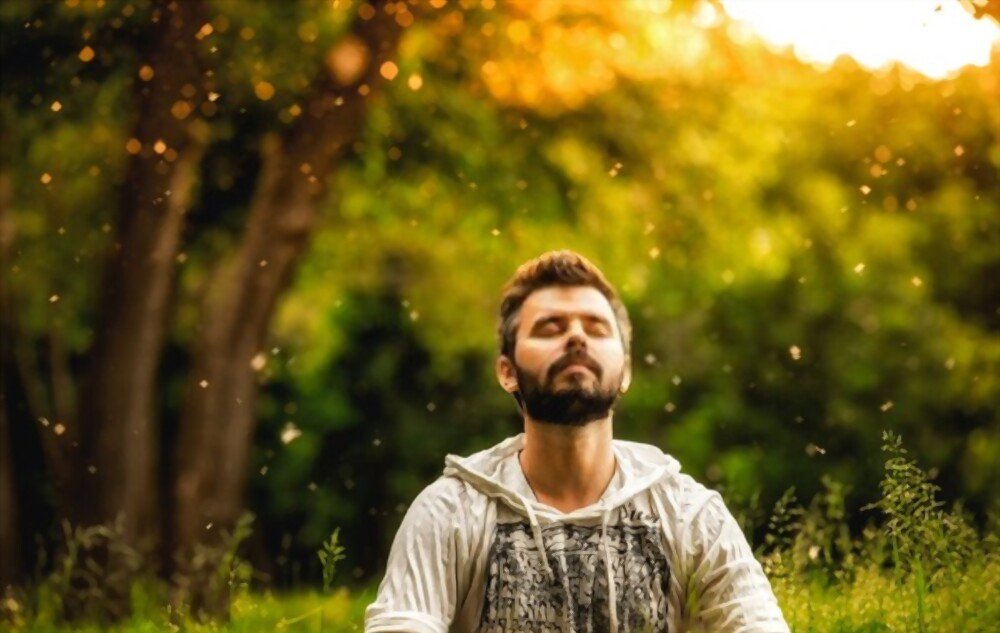 I can help remind you that you are already whole and complete. —Louise Hay, best-selling author of You Can Heal Your Life –Ginny Truman-Lloyd.
Play for free the best selling author book "You Can Heal Your Life"
Guided Mindfulness Meditation: Positive Affirmations – 20 Minutes of Calm and Healing
Conclusion
Mindfulness positive affirmations can help you to achieve a sense of stillness and presence.
By focusing on these affirmations, you can train your mind to let go of distractions and focus on the present moment.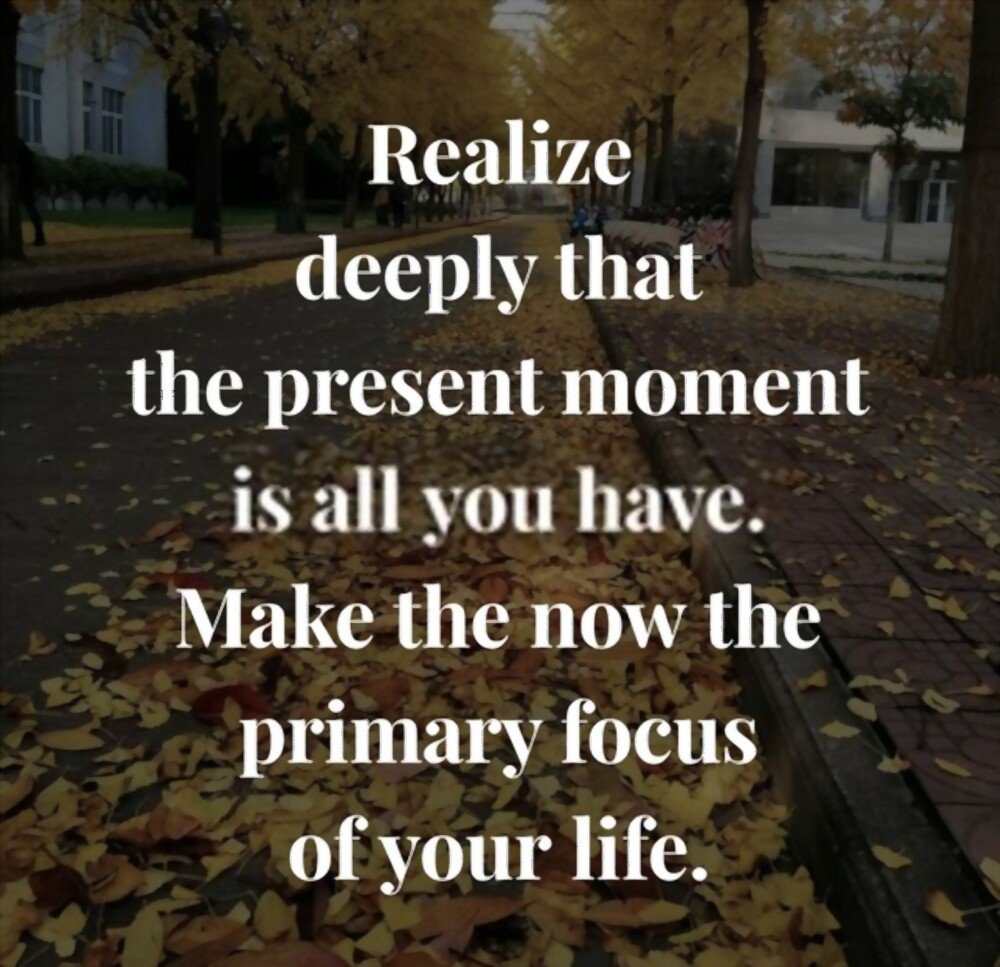 Comment below and let us know how these affirmations have helped you to live a more mindful life.
OR
This article provides a list of mindfulness positive affirmations to help you find stillness and presence.
Comment below and let us know which affirmation resonates with you the most.