Stick with us till the end if you wanna know, "How to make 2022 the best year yet?" How to Manifest New Year Resolutions in 2022? Also, Learn New Year Resolution Ideas in detail
The Secret to Manifest New Year Resolutions in 2022

Resolutions are good if you remain committed to them.
Many people make resolutions on the eve of a new year, but soon they forget.
Habits are never easy to leave.
So, you must not rush into things to bring a drastic change.
It takes time for human emotions.
If you cast doubt on, "How to make 2022 the best year yet?" Then you are on time and at the correct place. So, hear me out!
How to make 2022 the best year?
You may start with minor things and then move towards major. The smaller task you choose, the easier it will be.
You can simply intend to get up early in the morning, or you can decide not to use mobile for specific hours.
Whatever you do, make sure you do it with your heart. You may do the following little things that will keep you happy and healthy.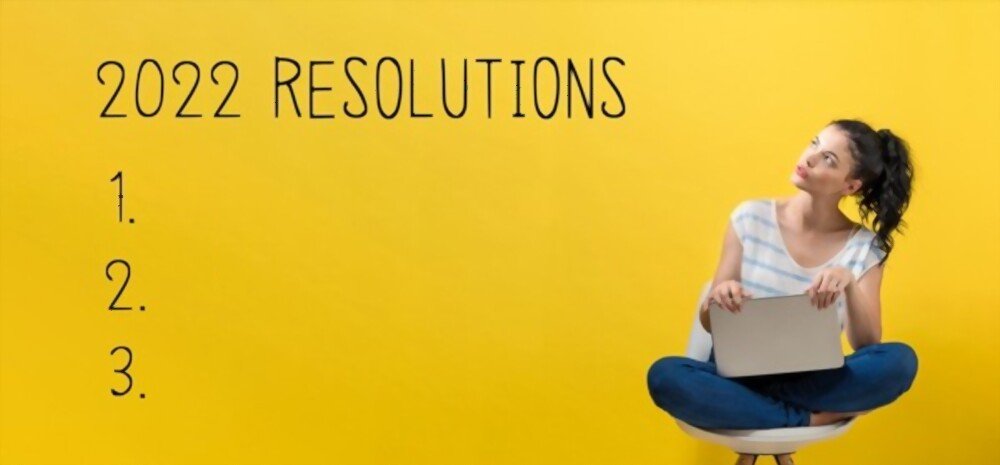 Commit to an exercise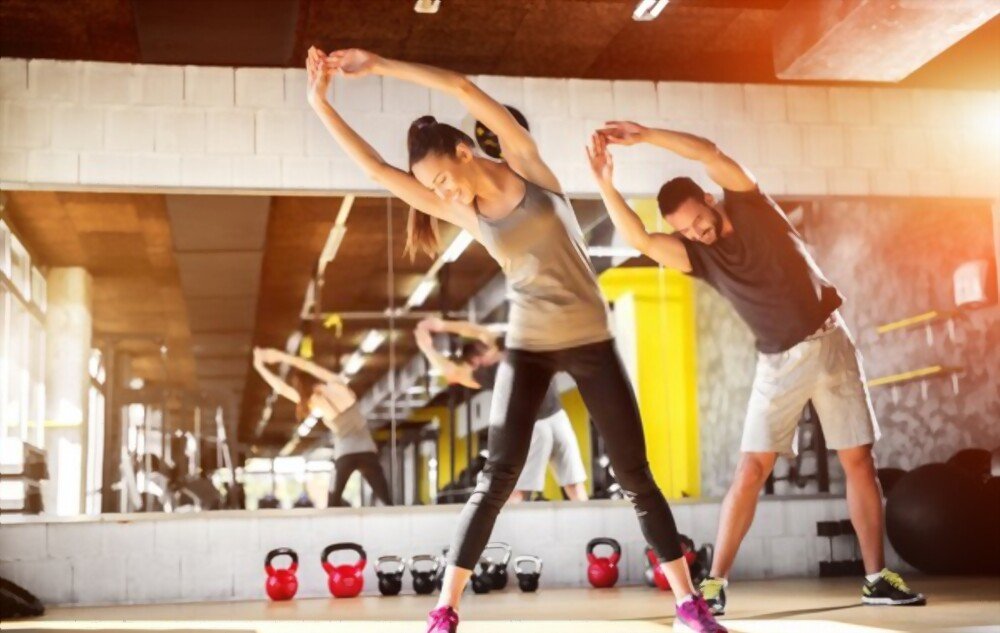 Exercise is really fun when you agree to do it.
Imagine getting up early and playing your favorite song while doing some exercise poses that you like.
Moreover, you can try yoga, which has proved to be the best for mankind.
You can try yoga for anything such as headache, chest pain.
Little good habits will save you from expensive medications.
See your alcohol routine.
You must've heard that excess of everything is bad.
Alcohol, if taken excessively, can damage your health.
It's a very simple new year's resolution to say, "I will consume one bottle instead of two in a day."
If you have a will, then nothing can stop you from being a better citizen who is healthy and wise.
Up-level your identity
"The most powerful force in the human psyche is people's need for their words and actions to keep consistent with their identity—how we define ourselves," according to Tony Robbins.
In short, we will only do activities that we are confident are "correct" for us.
We must widen that "safety zone" and redefine what is possible for our life in order to attain bigger and bolder ambitions.
To begin, answer the question, "What must happen in order for these dream goals to be achieved?
Whatever is mad for your mental health is bad for you.
Choose wisely what things you want to keep on social media and what things you want to discard.
Remain in those groups that do healthy discussions and leave the rest. Unfriend any person who teases you or texts you without need.
Redesign your living space
Maybe this year, you don't feel like doing a lot of inner work.
That's perfectly good; you can also concentrate on your surroundings.
"Our space and environment immediately affect how we feel," says Lenore Kantor,
empowerment & leadership coach of Growth Warrior.
So, as Kantor suggests, take a look at your physical location and see if it matches where you want to be and what you want to do right now.
How does it feel to be in your WFH office, for example?
Is it helping you to be more productive and grow? "How is your bedroom set up if you want a new relationship and more love?"
Our life experiences typically reflect where we are in life.
Start therapy
We said it last year, and we'll say it again: If you haven't already started therapy, now is the time.
There's always something to discuss, especially as we consider the tremendous developments that have occurred. No one can take care of your health but you.
Motivational Water bottle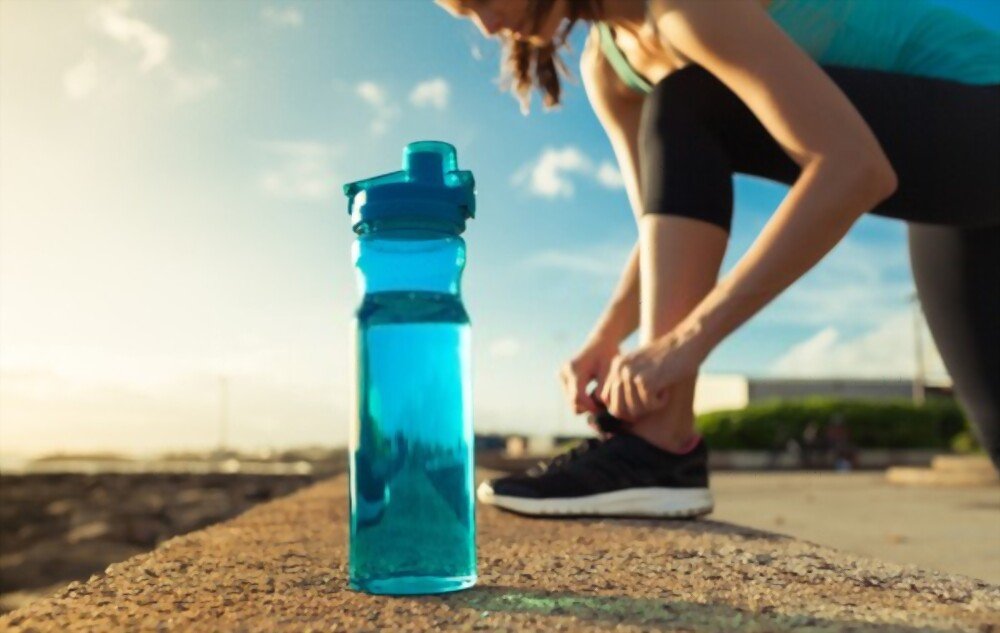 Drinking more water is always a resolution for us because it's so easy to forget to stay hydrated (especially when you have so many other things on your mind).
This time-stamped bottle will help you keep track of your water consumption while also holding you accountable to drink more.
Do you need more encouragement to add "drink more water" to your list of New Year's resolutions?
Because the body needs proper hydration to be energized, achieving the hydration goal will provide you with a greater incentive to achieve other goals. This water bottle will assist you in your journey.
How to Make your NEW YEAR'S RESOLUTIONS STICK & RESET your Life for 2022
New year resolution ideas
New year's resolutions ideas can be simpler or complex. The choice is yours what you want to do and how you want to do it in life. Here are some ideas that will help you be sane while achieving your goals.
Slow down
"The one who is in a hurry arrives late."
No doubt, God is with true patience. The deed of the devil is impetuous. Change is the first rule of the universe.
The haste of Human development(or, as some people say, THE END) is inconceivably swift.
You can not pull up or complete this.
But, (In accordance with the theory of relative), you can relate.
By slowing down, the Combined picture will look calm, and so you.
Slow down and Portray gracious patience to every tiny thing. Observe and feel more and more in your relationships, goals, achievements, and all other things.
It will bring massive value and calmness.
The paramount stride is accepting that life is preferable in a peaceful place.
You can argue that it is Utopian, but this is the primary vindication for it.
Extract more out of every second. Life is alluring if you take the time to relish it.
Put an end to the inessential.
Don't strive more
"Even the whole destiny can satisfy your need but not your greed." Niebuhr( one of the greatest theologians) said the human leaning to sustain inequity is due to deep anxiety lying in their propensity.
Nature(body) and spirit are the components of man. Spirit feels and body desires.
By knowing this, man wants immortality. Thus he feels anxious, and to deal with the anxiety of knowing they will die, Niebuhr says, humans grasp security in terms of knowledge, material goods, or prestige.
Choose yourself
Following Buddha would be one of the best new year's resolutions ideas for you.
You are the selected one. You can not experience everything. Just by interacting soulfully with what you have is more than enough to fulfill you.
Pay gratitude for everything.
Sway more
Dance is vital because it is a fun way to the health and development of our people.
Combustion of calories, powering muscles, increasing footing, up swinging flexibility, and heart workout are the advances of dance.
Dance raises cognitive abilities too. Advising new year's resolutions is my favorite one.
Only and only, dance can compete with absurdity. Dance where you are comfortable.
Dance when you feel low. It brings joy to the mind, soul, and so to the body.
"Whosoever knoweth the power of dance, dwelleth in God." (Rumi)
F for The F formula 
"There is only one way to avoid criticism: do nothing, say nothing, and be nothing." — Aristotle.
Caring less makes you happier. Be stoically apathetic and say ta-ta to the pain, fear, and desire. People don't think about you, so don't waste your soul.
Fulfillment of your own, Family, friends and follow your dreams. This is what I called "the F Formula." This is your simple new year's resolution for 2022. Try it!
Forgiveness 
Forgiveness means forgetting the feelings of revenge.
Every relationship uniquely hurts us.
To err is human.
Everyone makes mistakes. Mistakes of others cause harm to us and so ours. Most of these harms are tiny and temporary. Keep following things in mind.
Tiny things are forgivable.
Let go of the retaliation thoughts.
It will make you lighter.
It will power your relationships, health, and many more.
Grasping grudge will make you slave and ill.
You will remember the act that harmed or teased you, but forgiveness might allow you to hurt less. Forgiveness is a divine thing. Every divine thing makes us closer to nature and happy and calm, which is the primary goal of humans nowadays. As Maya Angelou says, "It's one of the greatest gifts you can give yourself, to forgive. Forgive everybody."
 Remember the 80/20 principle!
You can use and experience only a few things constructively. Most of the things are destructive. So leave the rest. Clean out your wardrobe by selecting the best clothes. Your mobile by keeping only useful applications.
You must read books only and so on.
1% more charity
This is the best new year resolution for everyone. But not only in terms of finance, in every aspect of life, give charity at least one percent more. Spread joy. The material doesn't matter. Be one percent more patient, loving, caring, and generous.
Take life 1% less seriously.
It never means that you should leave your goals, but it means that you should not ruin yourself for things that are not meant for you. So, take life a little bit less seriously this year.
Watch Comedy
Comedy has shown great improvement to both mental and physical health. Watching seasons like FRIENDS, you can easily forget the world. In this world of hurry, comedies make us feel better. To combat the issues of the rapid world, make your watch list include friends, hangovers, and THE COMEDY OF ERRORS.
Read more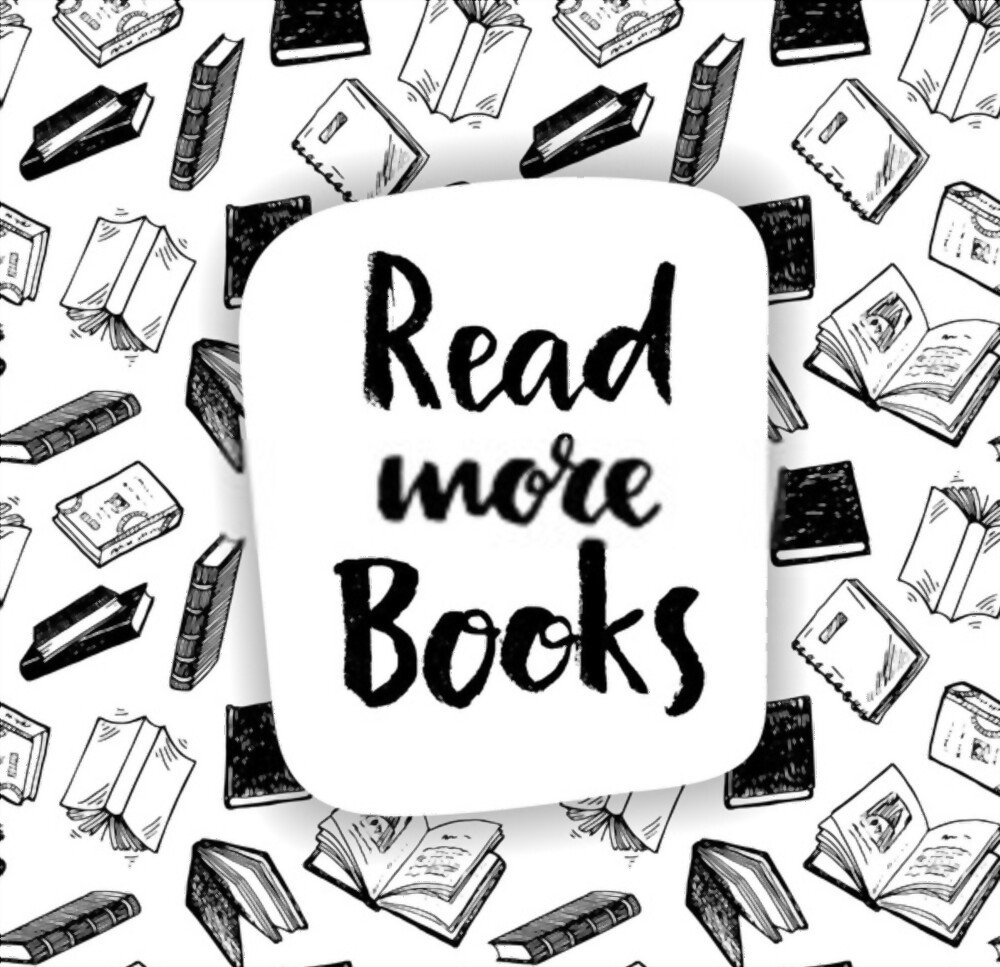 "A reader lives a thousand lives before he dies," said Jojen.
The man who never reads lives only one.
Reading prolongs our every ability, including health, wealth, power, and charisma. Due to reading, we can prevent illnesses, aging, poverty, uselessness, and lack of confidence. We can think and imagine precisely.
Good leaders are good readers.
Choose your list and start. If you can read an article, you can read a book.
New year resolutions for students 2022
The start of a new year is an excellent opportunity to set new objectives and make new plans for the future. As we begin the new year, students may wish to concentrate on their educational goals and accomplishments. While it's easy to get over-excited with your ambitions, setting realistic goals for yourself is a good idea.
Improve Your Work-Life Balance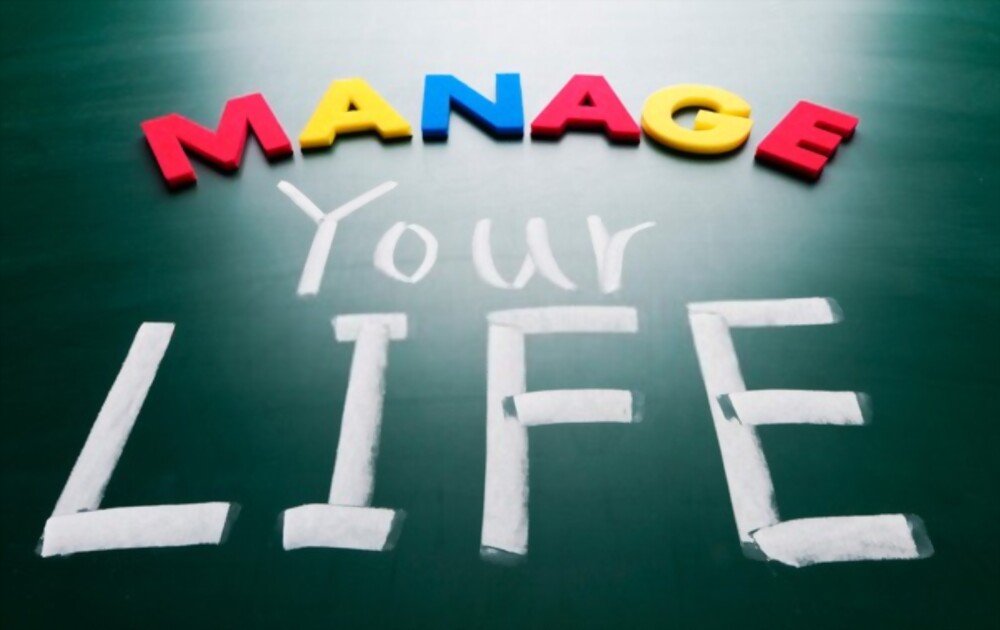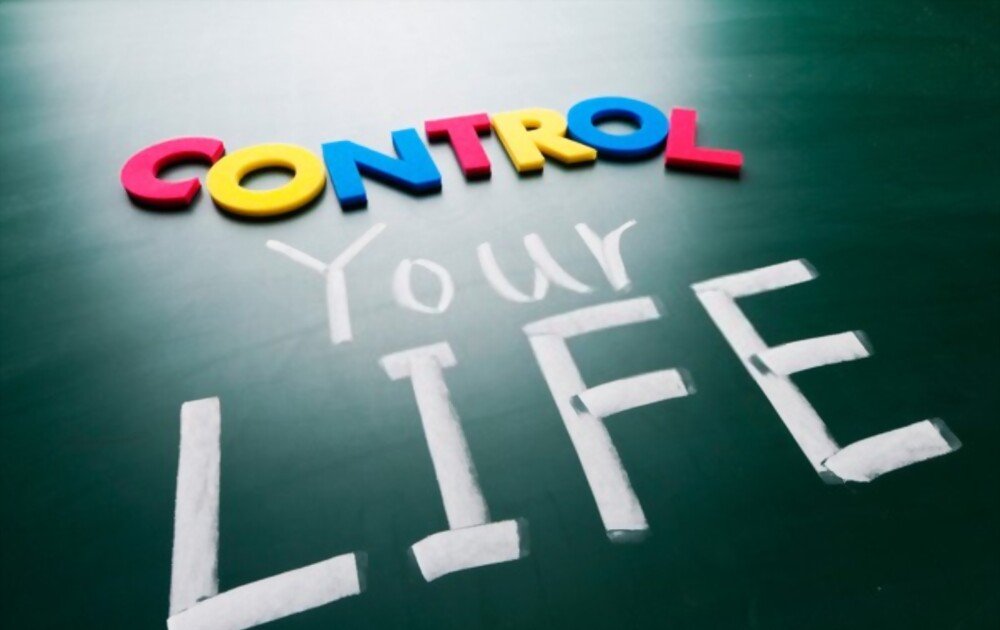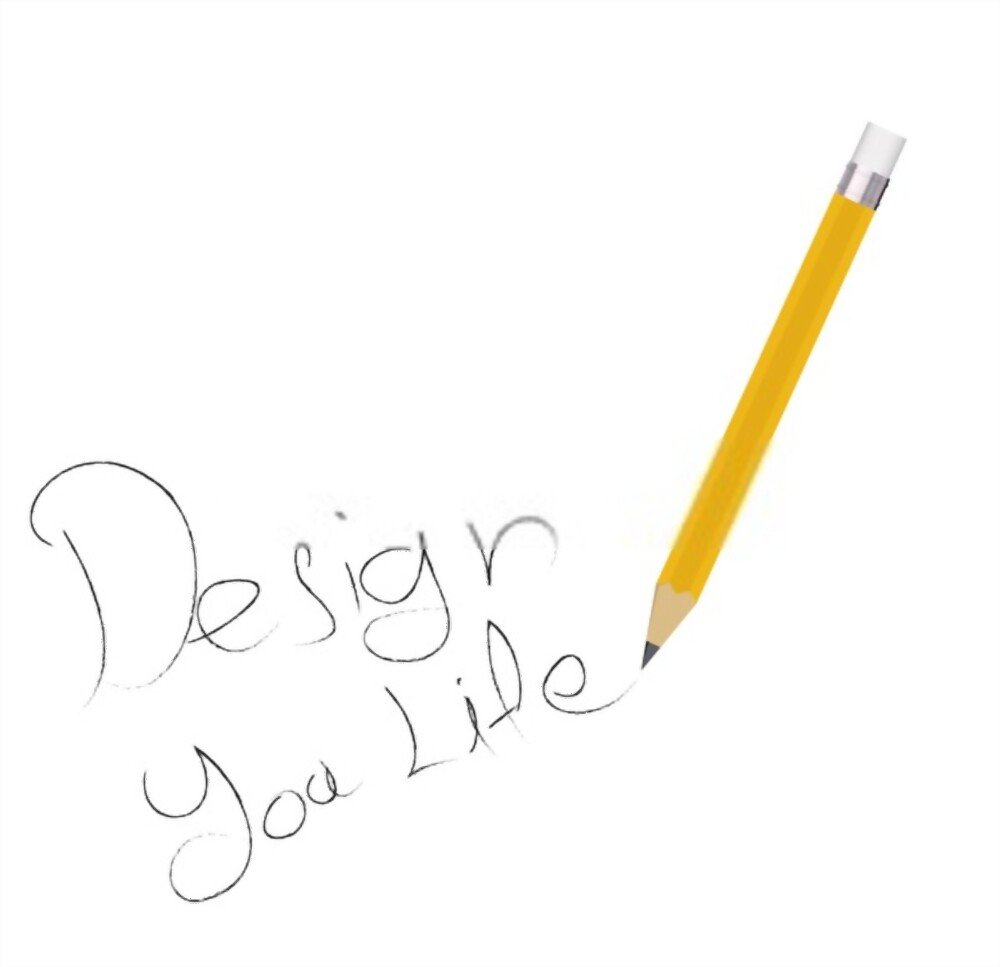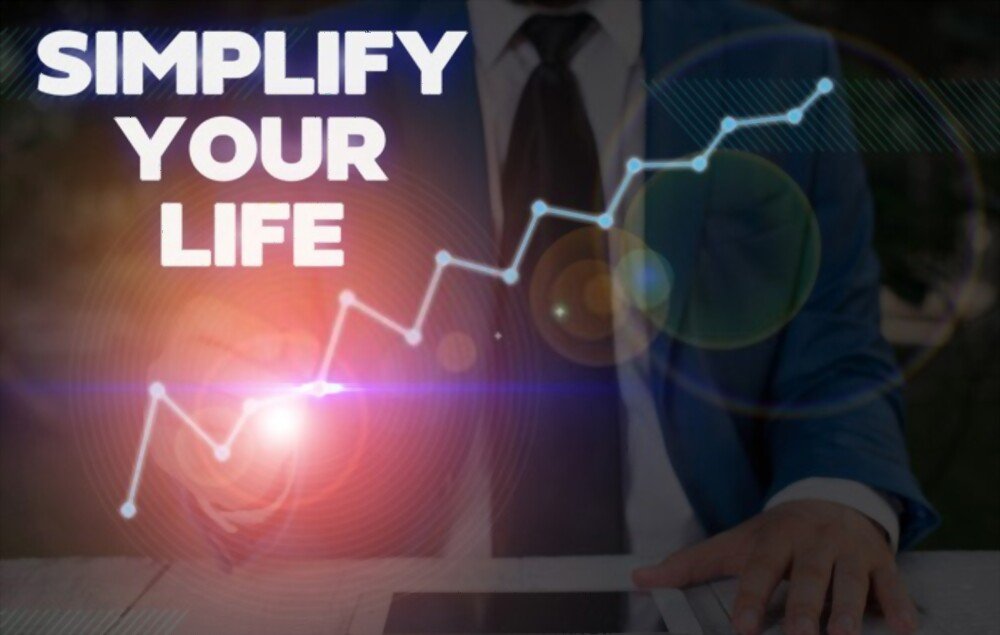 It can be difficult to determine when to take a break if you have numerous commitments outside of school.
Begin the new year by balancing job, school, and family responsibilities better. This can be accomplished by setting aside time for each.
Increase Your Sleep Time
Sleep is important for your health and can help you excel at school and work. Adults should get 6 to 8 hours of sleep per night. Here are a few tips to make sure you're getting enough sleep:
Relax before going to bed
Avoid using technology before sleep
Maintaining a regular bedtime
Consuming a well-balanced diet
Regular exercise is essential
Look for a job or an internship.
Make it a goal to begin applying for jobs that will help you gain experience in the field. You can expand your knowledge of a sector and a certain career by finding an internship, a full-time job, or simply going through the interview process. Interacting with others in the industry and putting your talents to the test on the job can provide you with a lot of leverage later on. Even if you are unable to secure employment or an internship, you can gain experience in an interview scenario.
Don't be a procrastinator.
Nothing is more frustrating than putting off a major project until the last minute. Procrastination has been shown to increase stress and lower work quality. Some techniques to try to avoid cramming tasks till the last minute include:
Establish a project timeline and stick to it
Break your project into section
Distract yourself as little as possible
Begin your task as soon as possible
Effective Communication
Effective communication can be the best new year resolution for students in personal and professional settings. It can boost productivity and help you build stronger bonds with family, friends, coworkers, and clients. The following are some communication tips:
Listen attentively
Make a statement
Request candid feedback.
Follow any of these and enjoy the changes in your new life.
Learn also